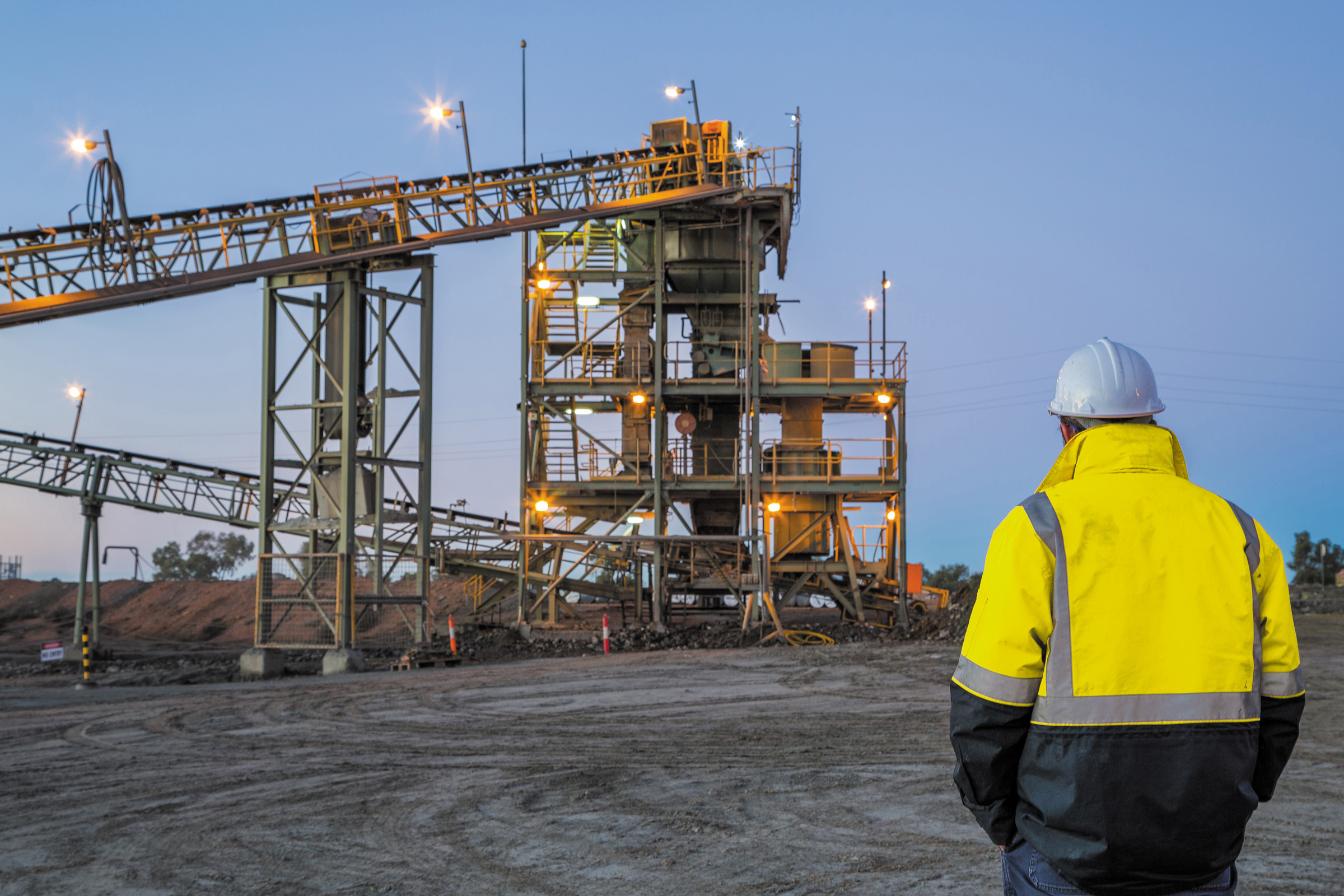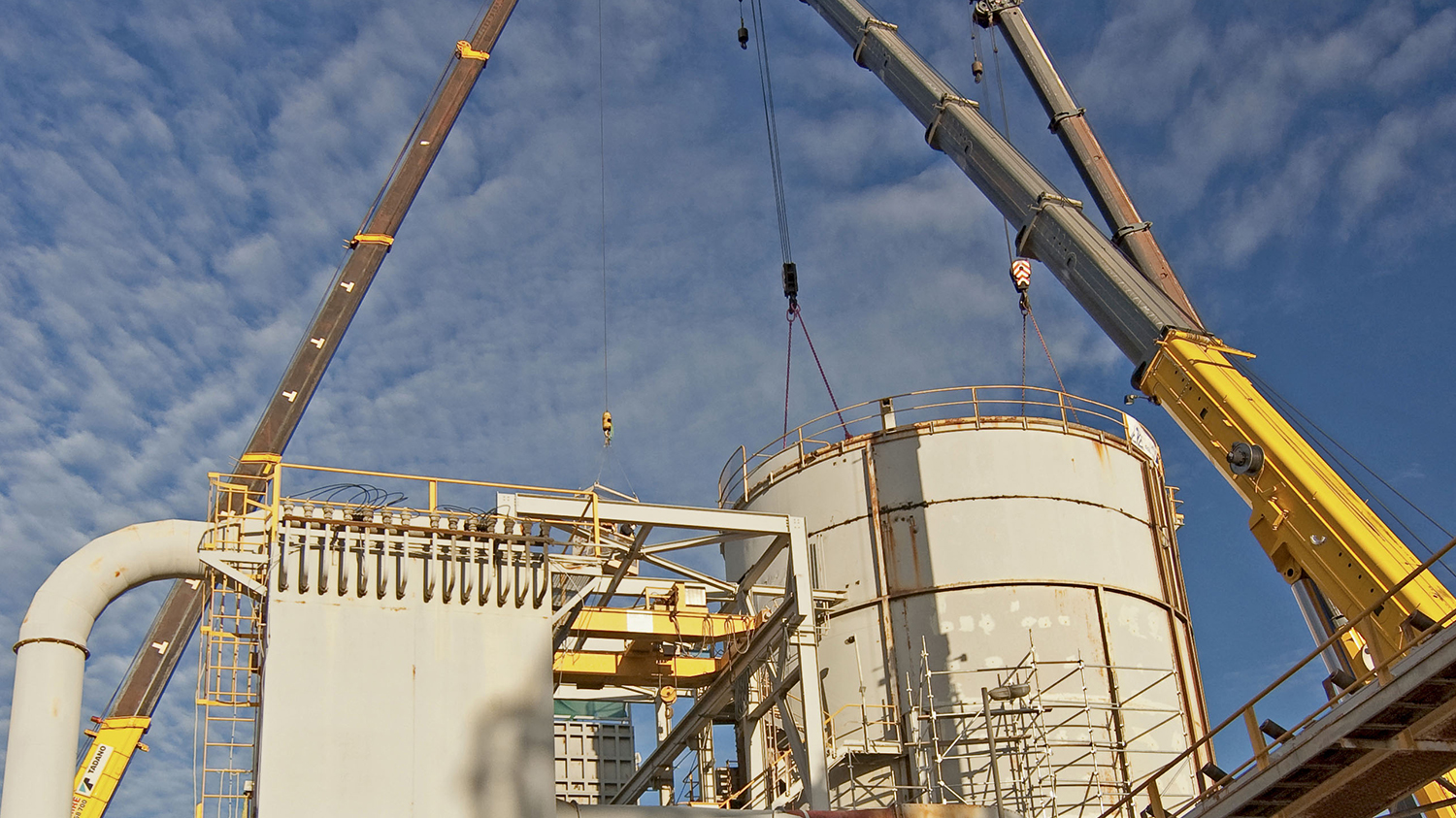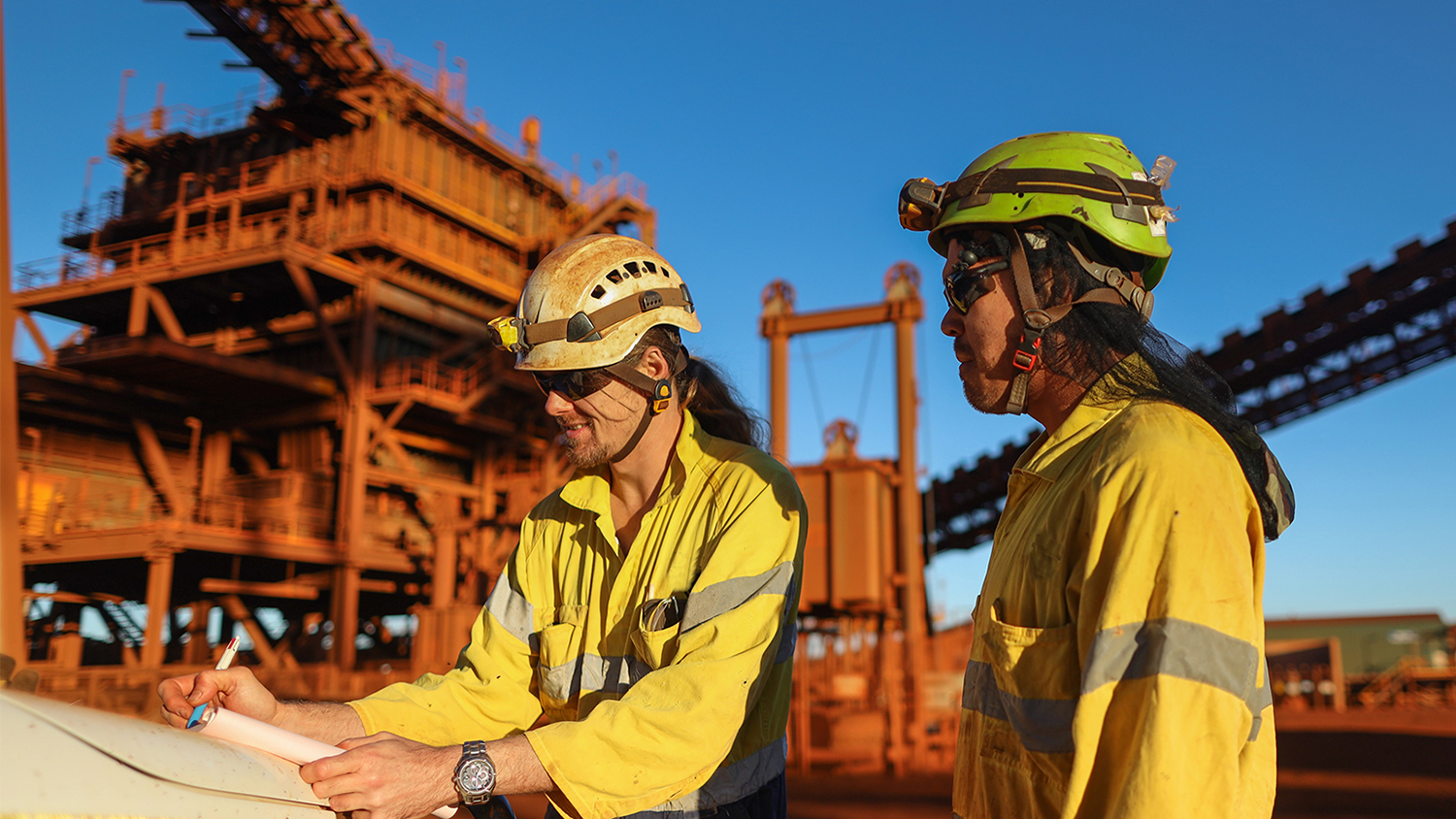 The First Choice in Engineering, Design, Construction & Maintenance
Over the last 50 years, CPC Engineering has developed and maintained strong relationships with our clients, delivering beyond their expectation in an open and honest manner. This simple and consistent approach forms the basis for our continuous growth and success.
CPC has developed a reputation as a leading mid-tier provider of engineering design, construction and maintenance services to the mineral resources sector. Our highly skilled and talented team has the experience and expertise to deliver practical solutions, supported by seamless integration of design and project systems, to fast-track project delivery.
We are well positioned to respond quickly and effectively to project requirements through a well-established network of workshops and design facilities.
CPC is a privately owned, innovative and agile engineering company that has, over the last 50 years, provided reliable and practical engineering solutions to the resources industry both nationally and internationally.
Starting as a small Goldfields workshop, we are now a multi-disciplined company providing end-to-end mining and infrastructure services across a wide range of commodities.
CPC has developed a wealth of minerals processing, process, non-process and underground infrastructure expertise with a reputation as a nimble operator who gets the job done right the first time.
CPC is well placed to provide local support with workshops in the major mining regions of WA and a registered Head Office in Perth.
Our locations include:
Since our inception in 1970, CPC has demonstrated our ability to provide professional, efficient and cost-effective engineering design, construction and maintenance services. This is reflected in our broad client base supported by the significant expertise of key management representatives.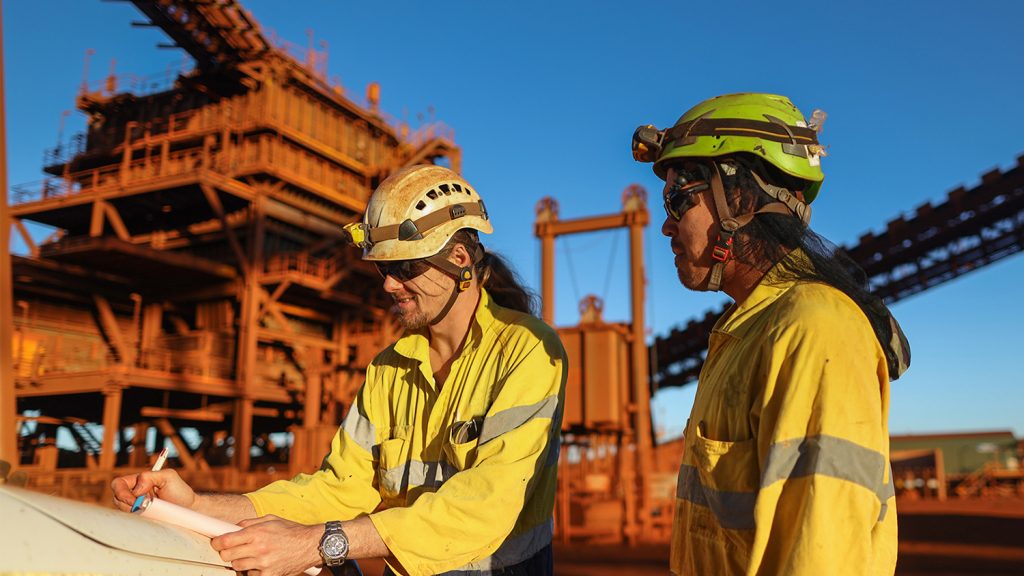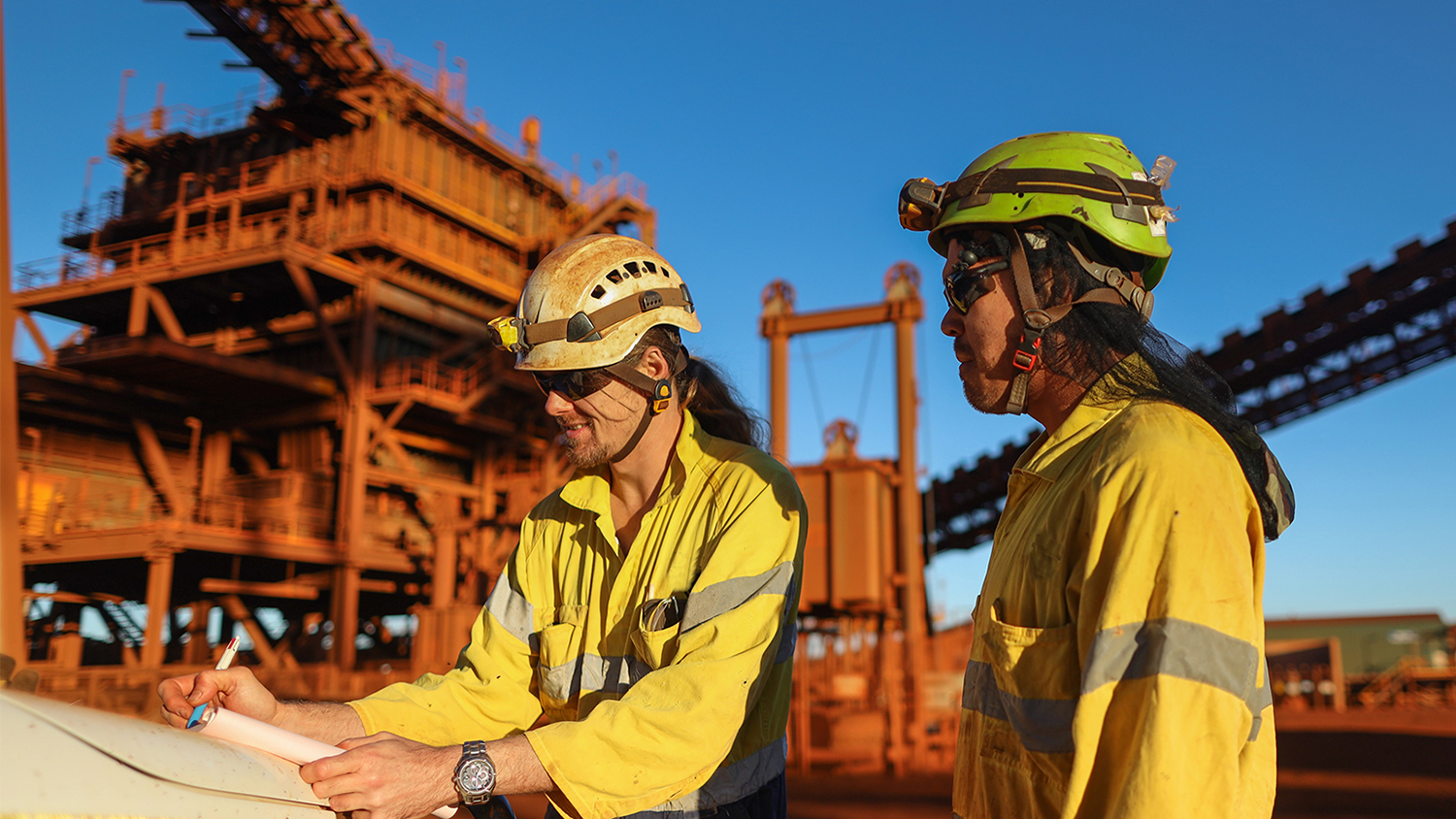 Our employees are our most important asset. For this reason, CPC is dedicated to establishing, maintaining and supporting a workplace in which every employee is treated with respect and dignity, and as individuals.
Our clients across the globe have benefitted from CPC's nimble and innovative approach to solving their unique challenges and delivering in time and within budget.
CPC's commitment to quality work means it is constantly looking to recruit skilled personnel with a commitment and loyalty to the company and to their own careers. CPC actively looks to attract individuals with a focus on quality outcomes and safe work practises. 
All CPC Careers and job opportunities can be found on our dedicated CPC careers website.
Today, CPC employs more than 300 personnel and due to the vertically integrated nature of the company, provides a comprehensive range of in-house services.